Vitamins & Supplements
To anyone who needs a reminder today: take your vitamins.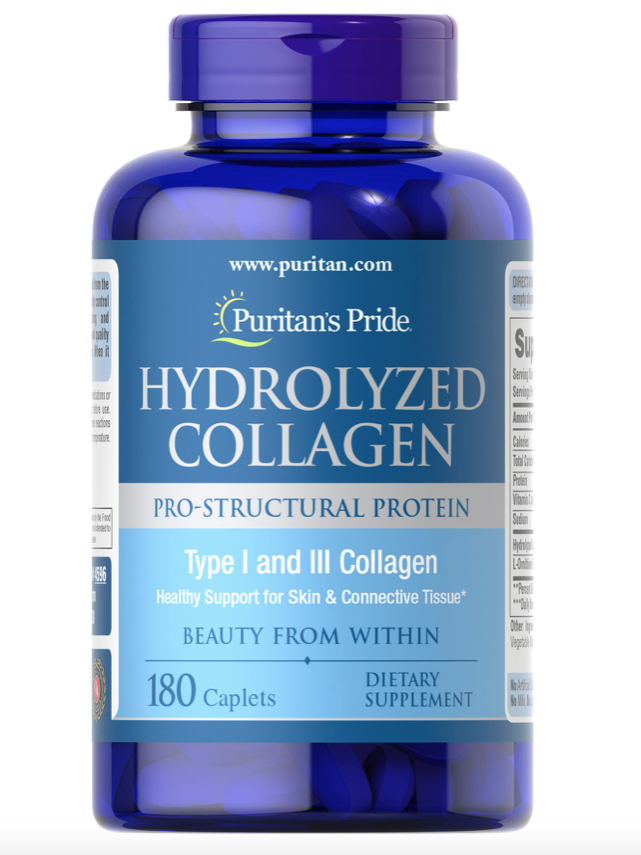 4000 mg of Hydrolyzed Collagen per servingSupports healthy skin**Supports bones and joints**Supports joint comfort and mobility**Contains a 22-day sup...
£21.99
View details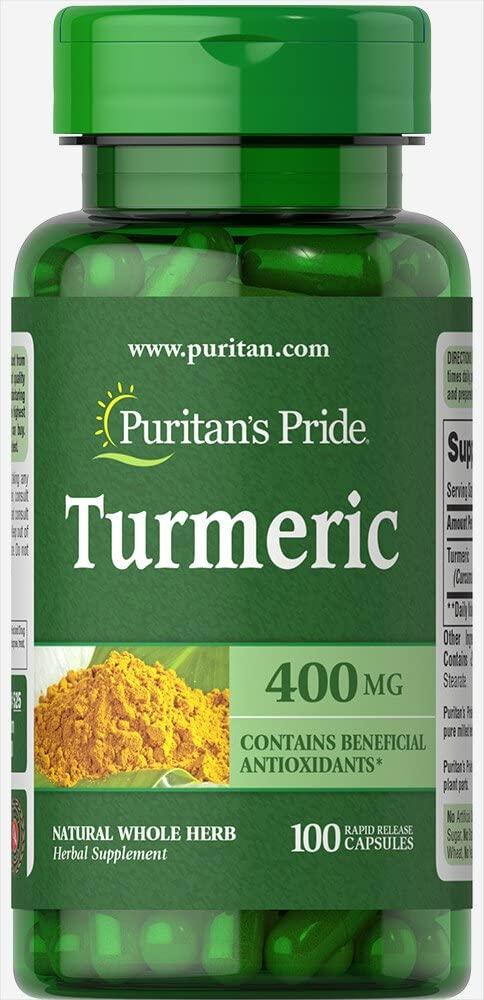 Turmeric – The Spice of LifeThe plant Curcuma longa is a low-growing perennial with sword-shaped leaves and yellow flowers. But there is more to this ...
£15.99
View details